Create an Online Virtual Photo Booth with VirtualBooth.me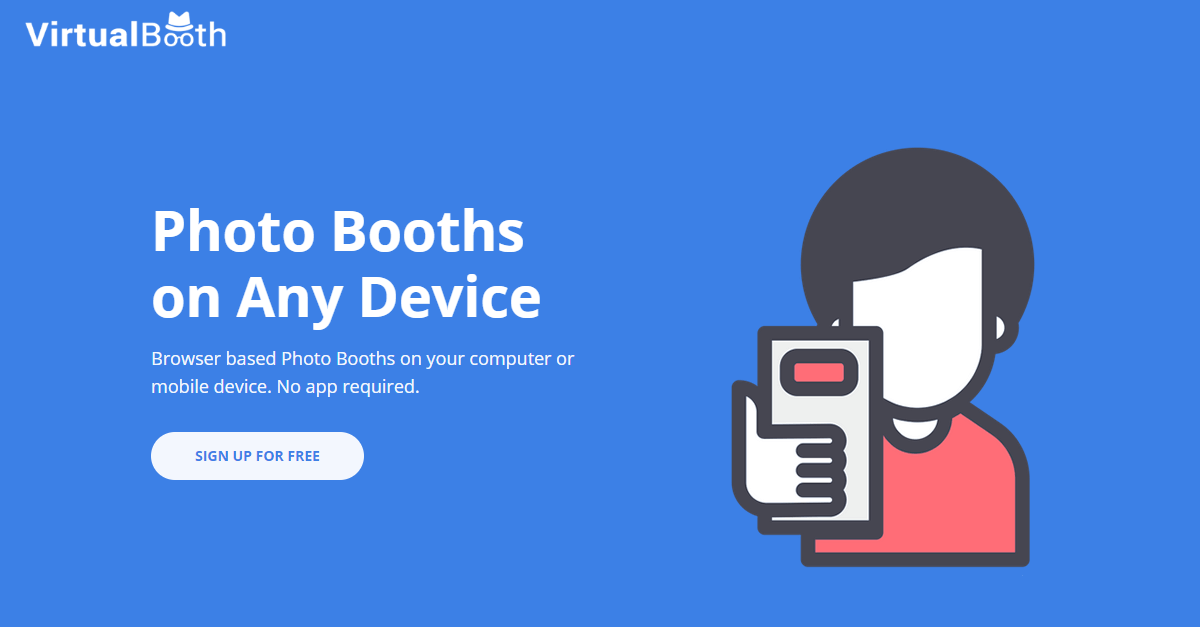 We are excited to annouce the launch of our new Online Virtual Photo Booth software, VirtualBooth.me. In this new world of virtual events, VirtualBooth.me allows you to run a photo booth in any browser, on any device, using the built in webcam. There's nothing to download and no additional apps are reuired. Users can run your virtual photo booth on their computer or mobile device.
Check out VirtualBooth.me here.