Photo Booth Cloud
Cloud Storage for Photo Booths
Simple QR Code Sharing & Payments
Integrated with Social Booth and Photo Booth Connected, Photo Booth Cloud is the perfect solution to display your photo booth photos on your website and provide guests with digital copies without the need for a social media kiosk.
Store Photos, Videos & GIFs in the cloud.
No-code widget to embed photos and galleries on your company website.
Drive traffic to your website.
Directly link to photos with QR Codes.
Provides sharing for non-touchscreen photo booths.
Accept contact-less payments via QR code.
Images are watermarked during trial.
Remove watermark by subscribing for $9.99/month.
Photo Booth Cloud Trial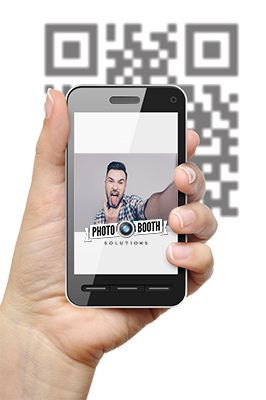 Booth to Phone
Photo Booth Sharing without touch screens
Prints are great, but let's face it, users really want digital copies of their photos on their phone. The future of photo booths will certainly be one with less touch screen activity, so why not provide users the easiest way to get their photos to their mobile devices? Use Photo Booth Cloud to upload photos from the booth to the cloud. Use Social Booth to display a QR code on the screen. Guests scan the code and voila! The photo is instantly on their phone where they can share to social media.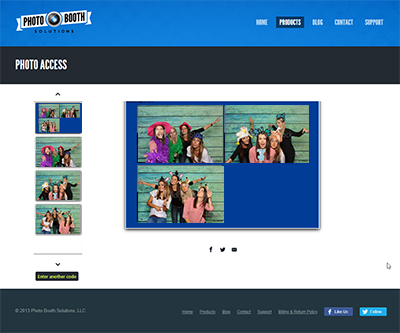 Booth to Website
Drive traffic to your own website
Use Photo Booth Cloud to give guests access to their photos via your website. Social Booth prints a unique access code on each photo. Photo Booth Cloud provides a pre-made widget for you to place on your website that allows users to enter their access code to view, download and share their photos.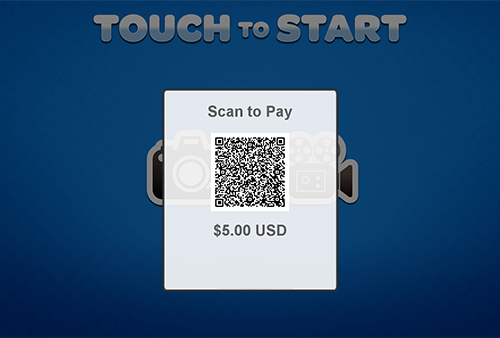 Pay with QR Code
Contactless payment for Photo Booths
Accept payments right from the booth using QR Codes. No need for 3rd party equipment like card readers or cash acceptors. Photo Booth Cloud ties in with your Stripe account to allow users to pay with their smart phones.