Virtual SMS Photo Booths with BYO Booth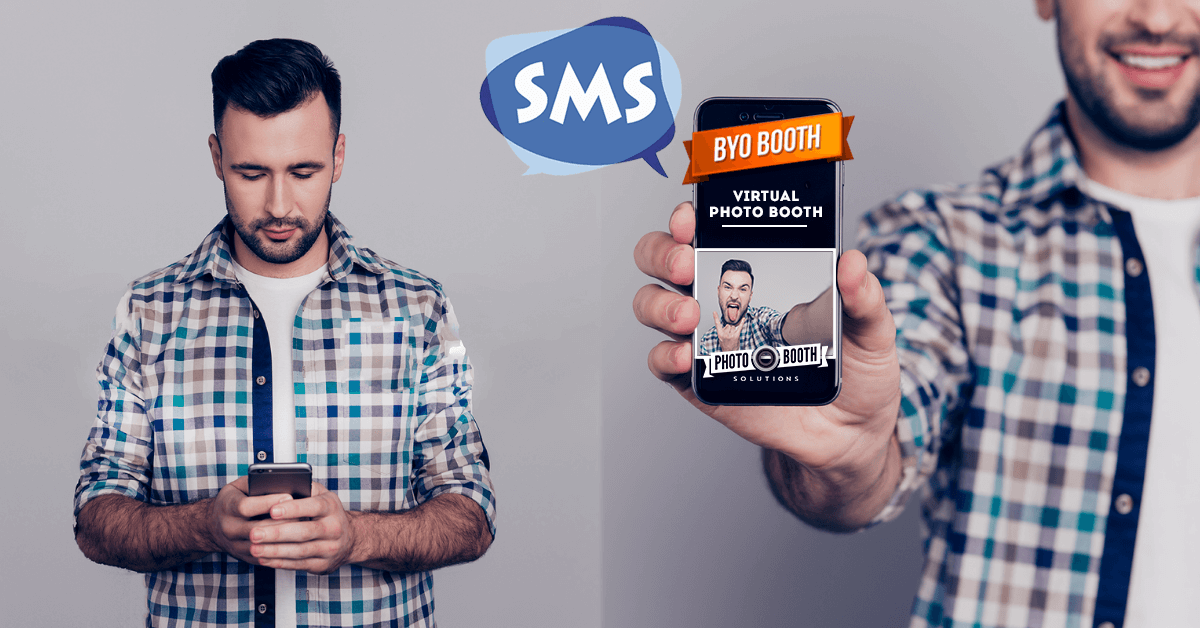 Events cancelled? That doesn't mean you can't offer your clients a solution. With BYO Booth. you can run a virtual photo booth for your customers vis SMS. It's simple.
1. Sign up for a Twilio account here.
2. Add your website to your messaging webhook in your Twilio settings.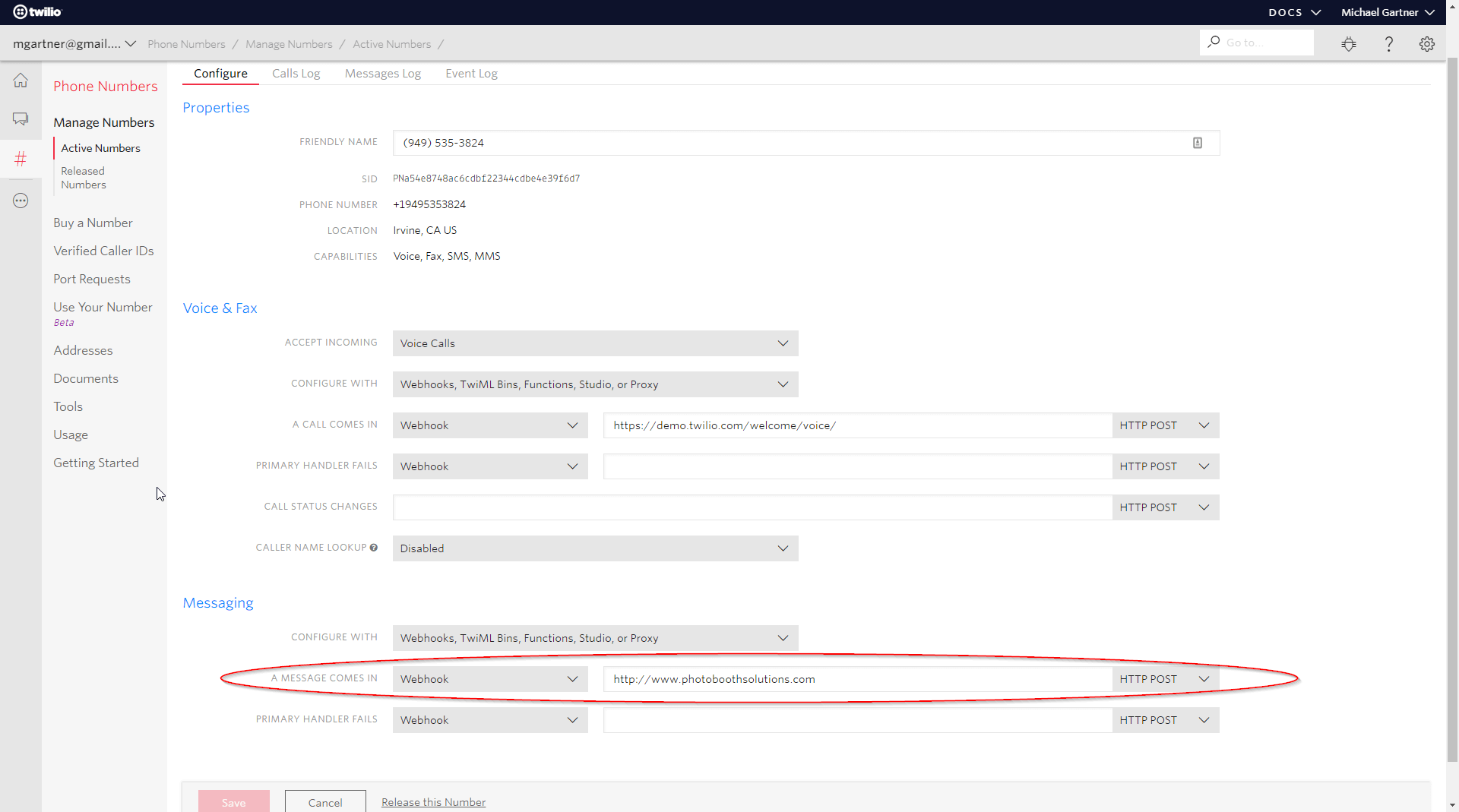 3. Set up your Twilio account in BYO Booth.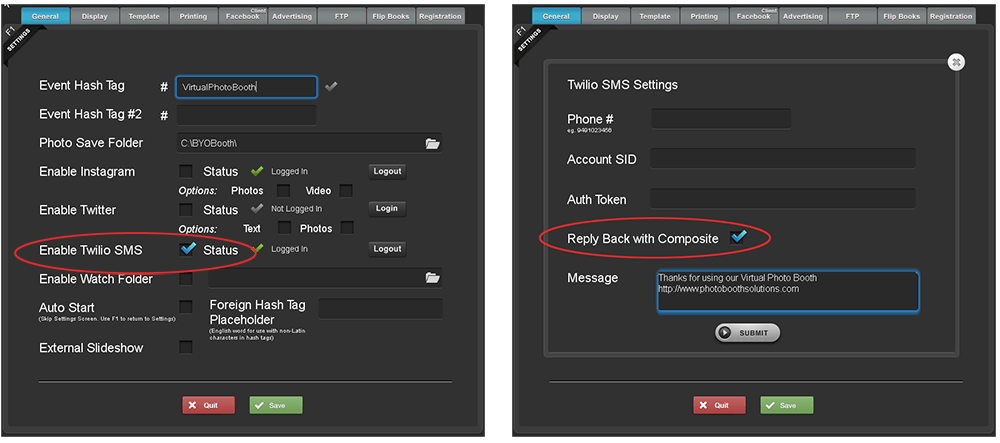 4. Add your template and overlay for incoming photos.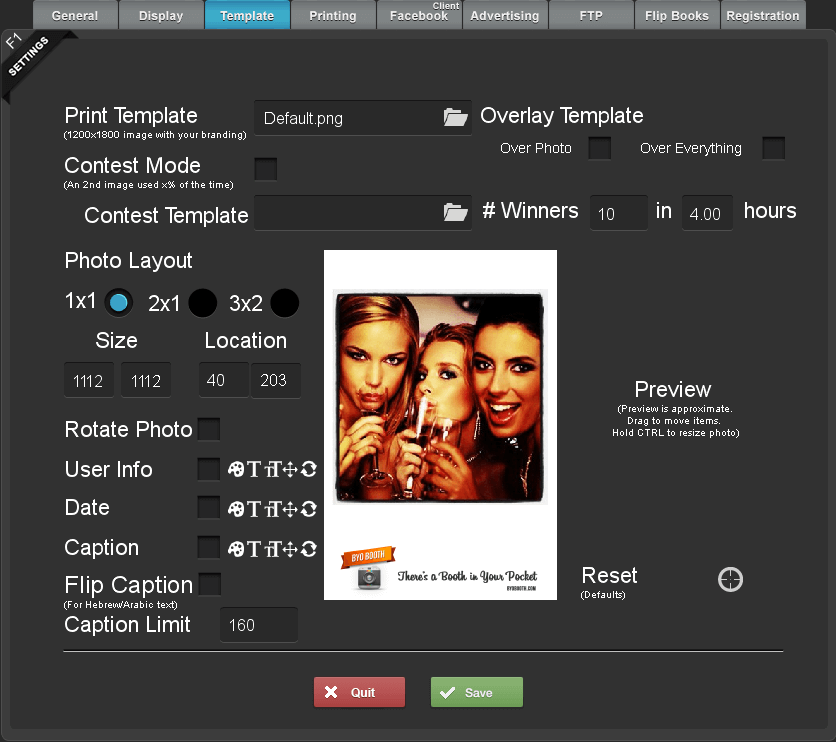 5. Have your vitual guests send their photos to your Twilio number.
6. BYO Booth monitors your phone number for new photos and downloads them.
7. BYO Booth will add your template to the photo and send it back to the sender via SMS
You may not be able to offer live printouts, but you can still add your clients logo and branding to user's photos and they can upload them to social media from their own devices.
Check out BYO Booth's Virtual SMS Photo Booth today!