Halloween Photo Booth Ideas - Ghost Filter with Free Photoshop Droplet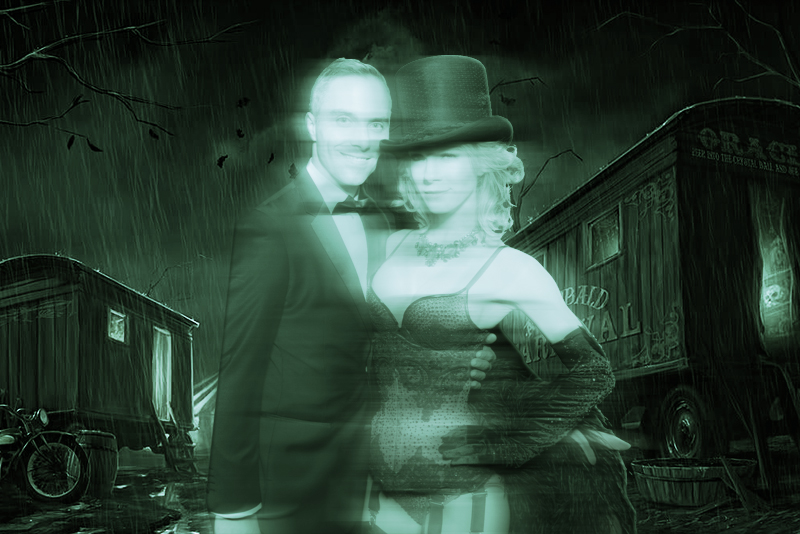 Happy Halloween from Photo Booth Solutions. Here's a free Photoshop droplet designed to work with Social Booth that creates a spooky ghost effect. You can download the droplet here.
To use use, simply save the droplet to your PC and set the custom filter settings in Social Booth like the image below. Note you will have to change the path to ghost.exe to reflect where you save the droplet.