Social Booth Photo Booth Software Version 2 for Windows Released
V2 of Social Booth has been officially released. There are a ton of great new features, many of which can be seen in the V2 preview video here, but here's some of the highlights.
Event Management
Social Booth V2 makes it super simple to set up and manage your photo booth events. You can now save the entire settings as an event, set up a whole week's worth of templates and backgrounds in advance and have your operator simply load them up on site. There's also a new Admin Password feature that will lock the settings from being accessed by the operator while on site.

Multiple Layouts
You can now allow users to select from different templates and layouts by using the Layout Selection feature. If you have used Breeze's profiles before, this will be very familiar to you. You simply define hotspots on the screen to load up various templates and settings. You can define up to 6 different hotspots. These can be template presets as well as entire event settings.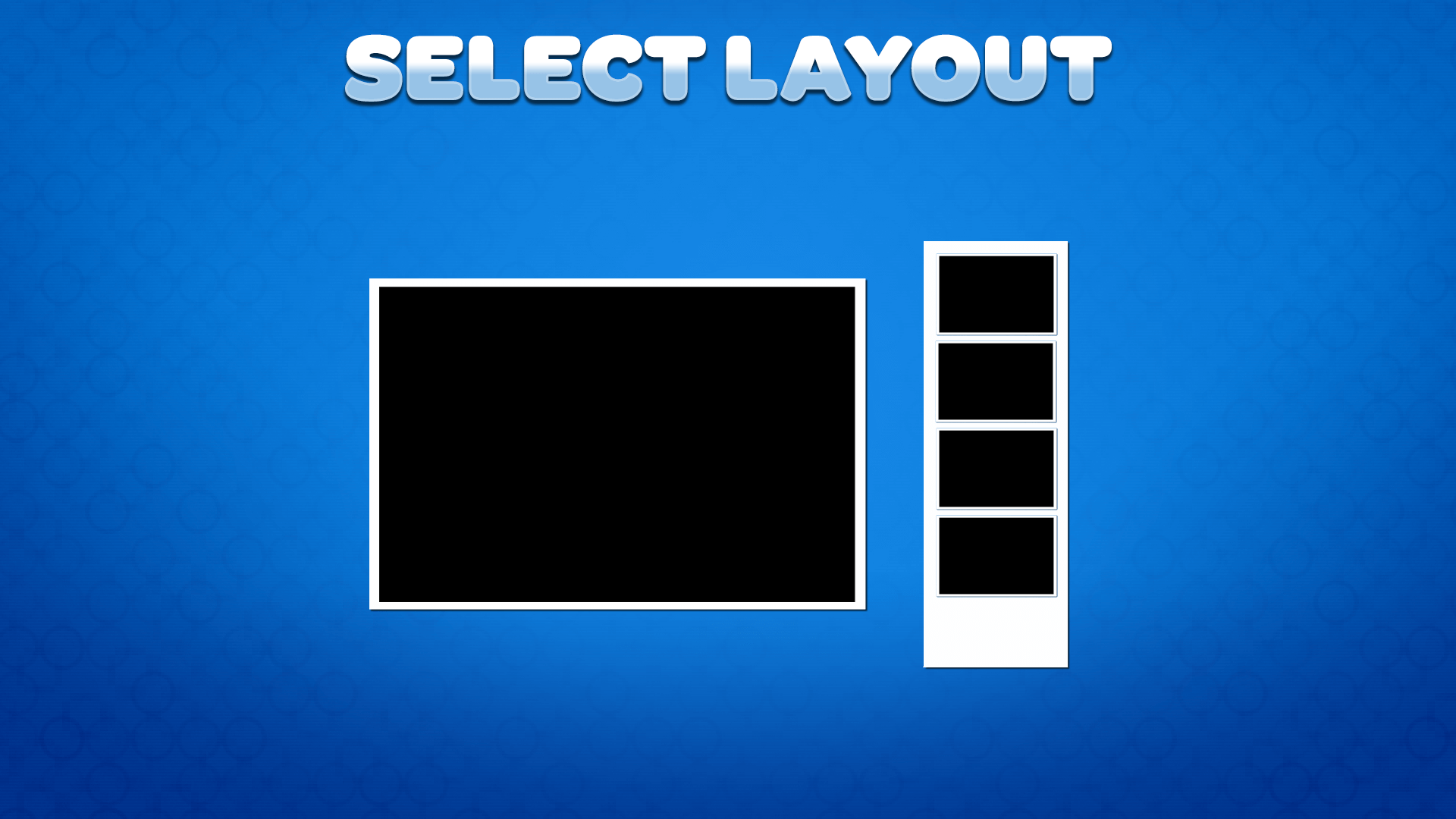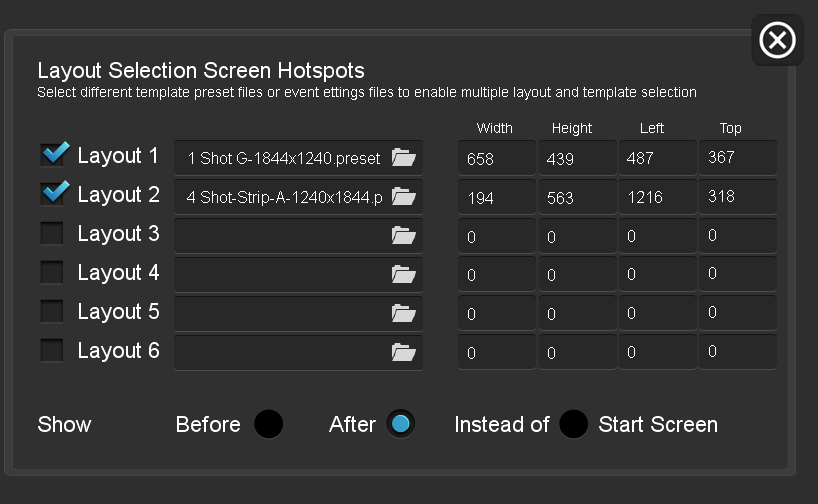 Thumbnails
You can now display thumbnails of individual shots as the session progresses in either horizontal or vertical layout.
Default Template Layouts
Social Booth now has over 50 default template layouts to choose from to help you get started with your designs. Along with easy 1 button importing of Breeze XML and Photo Booth Owners photoboothtemplates.com templates, getting your designs into Social Booth has never been easier.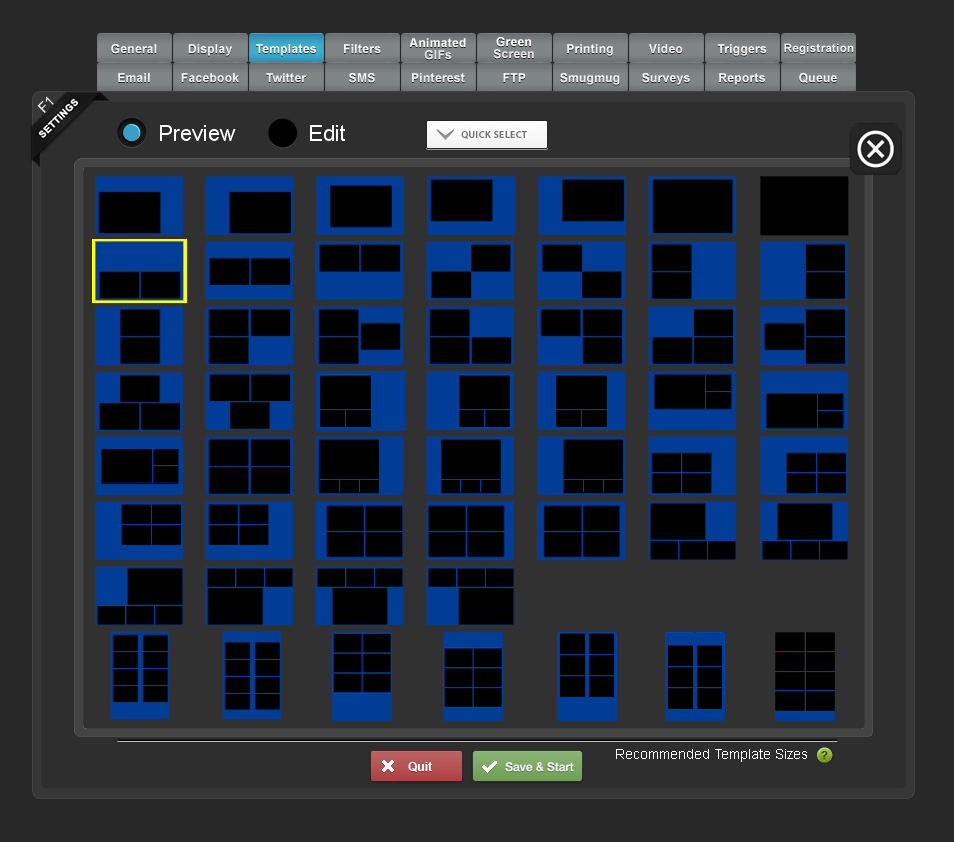 Unlimited Frames
Allow users to select from unlimited frames or overlays for their photos.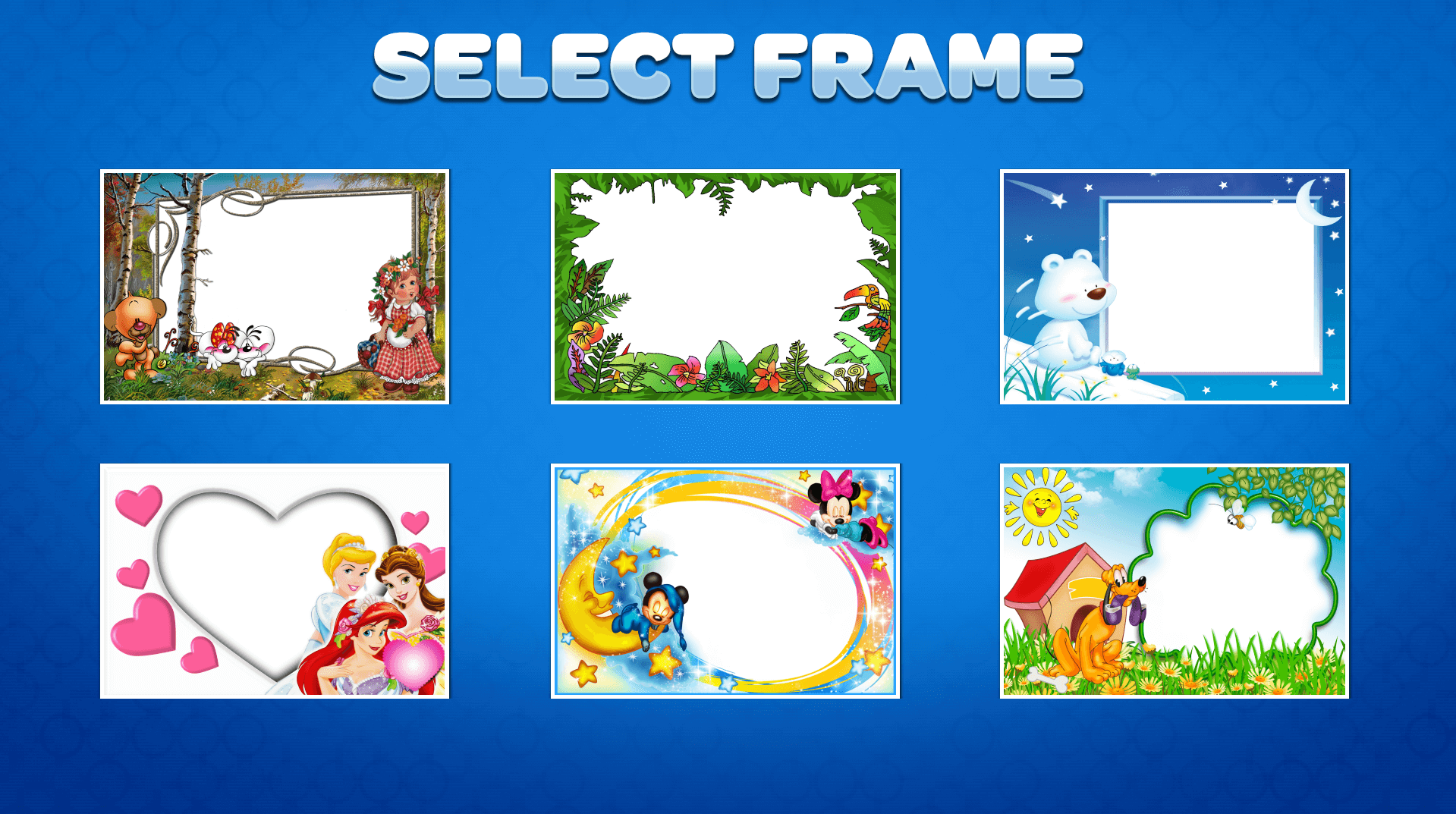 Unlimited Green Screen Backgrounds
Users can now select from an unlimited # of Green Screen Backgrounds before their session, or even before each photo.
Animated GIFs
You can now use an Animated GIF only mode to create an animated GIF photo booth. You can also automatically cycle through the Green Screen backgrounds to create unique animated GIFs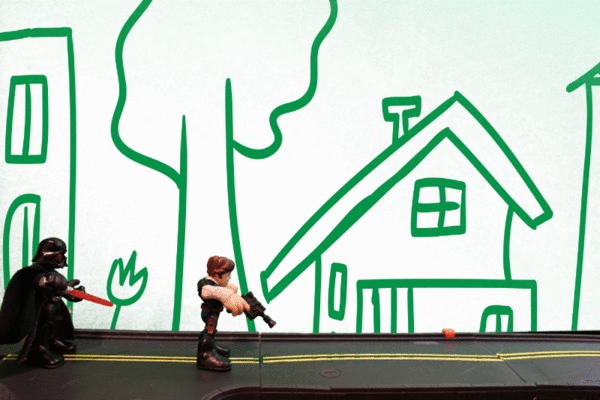 Filters
You can now select which filters you want to show. All 6, or just Color & B&W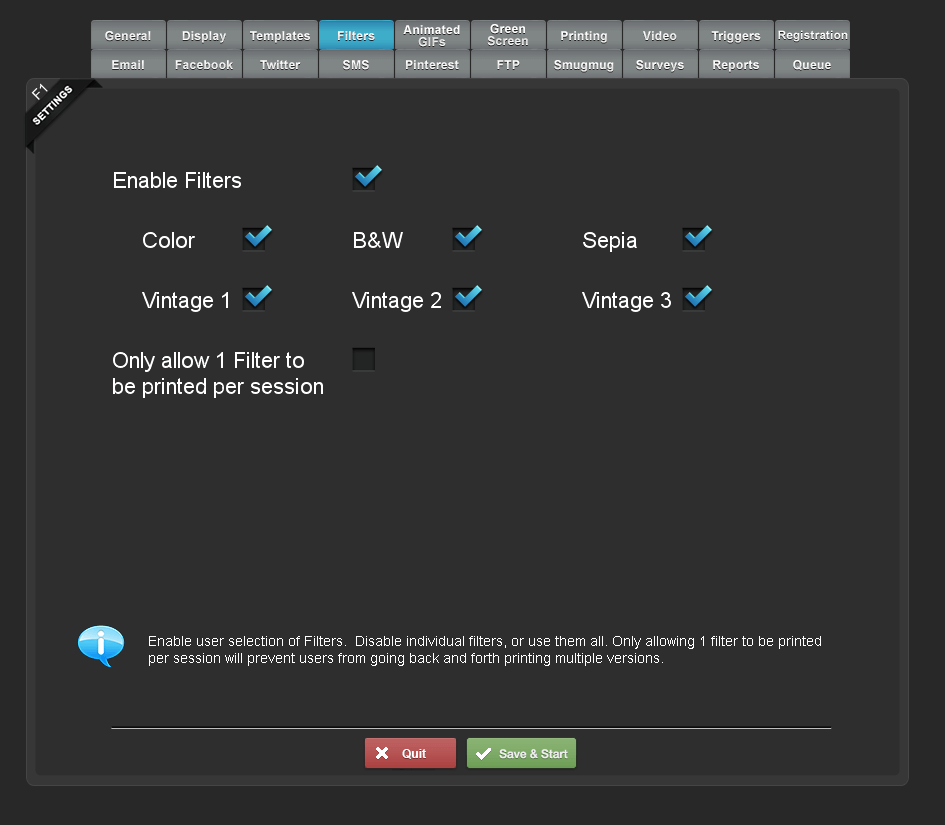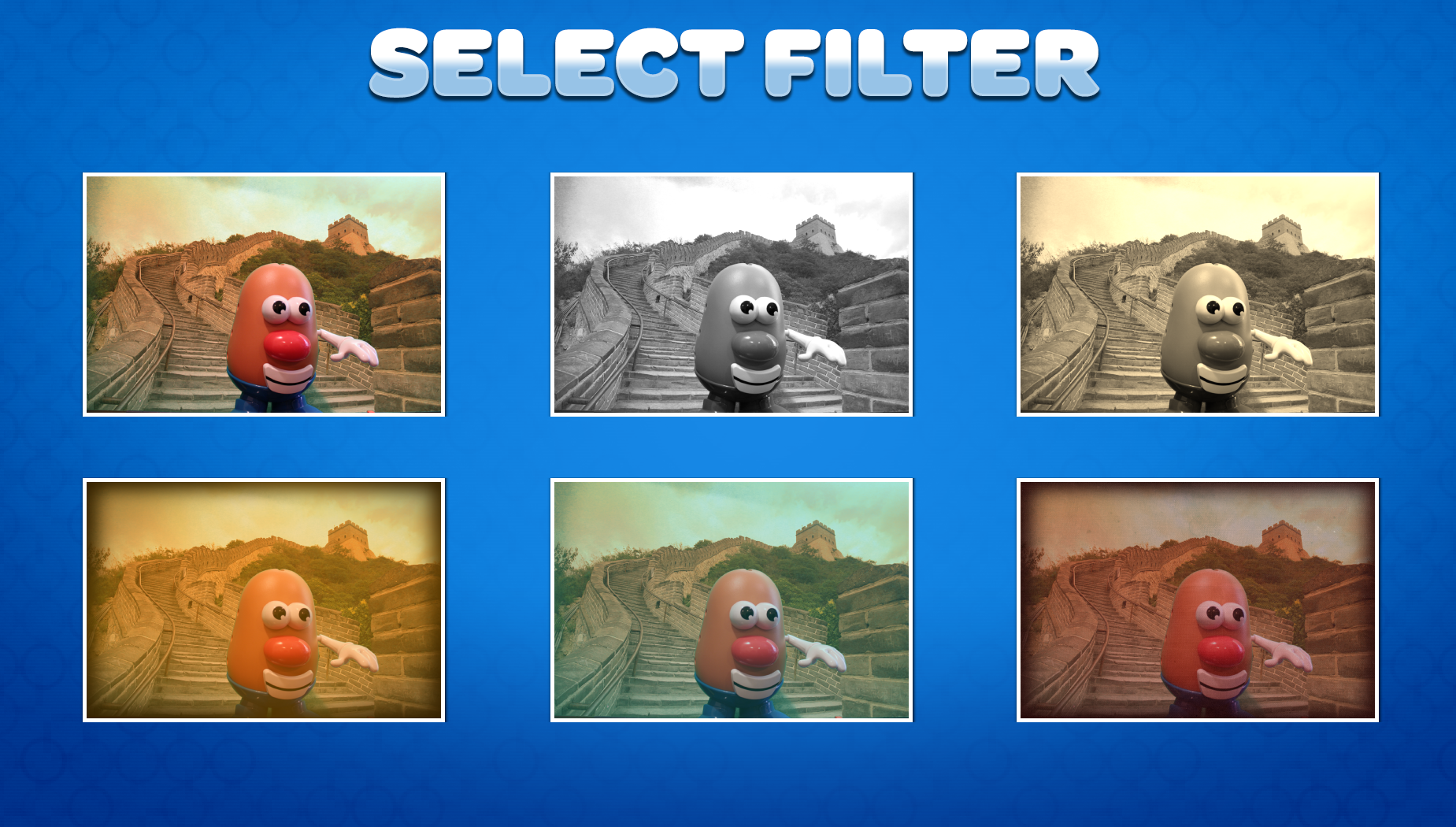 Camera Features
- Added External Flash Mode to increase Live View Exposure for low light situations
- Added ability to save photos to SD card
Social Media
It wouldn't be Social Booth with a few new Social Media features. In addition to EMail, Facebook, Twitter, SMS, FTP & Smugmug, V2 of Social Booth now supports Pinterest as well as Client Twitter, which will alow you to creat Twitter Mirrors like the ones you've seen at the Grammys and Academy Awads shows, where users photos will automatically be Tweeted to a predegined client Twitter Account.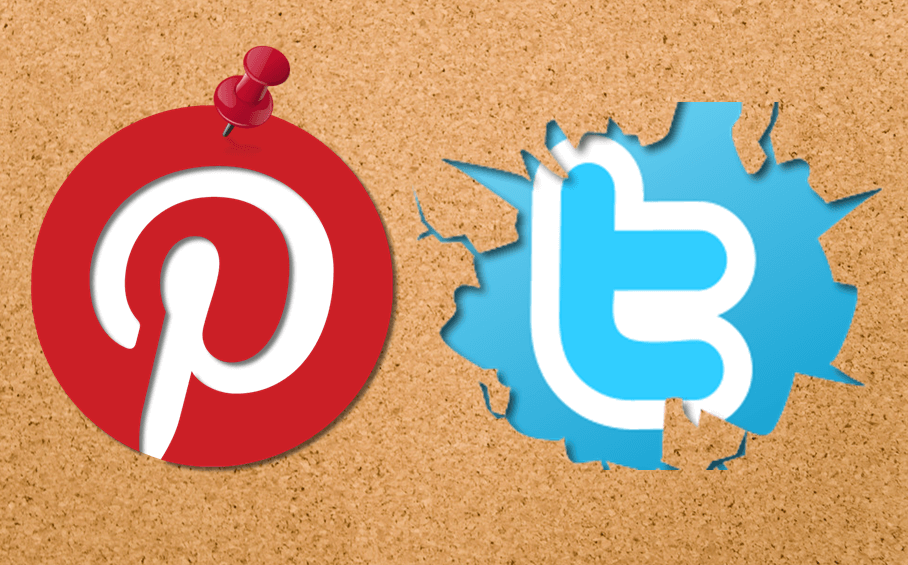 Surveys
In addition to Text entries and Yes/No questions, The Survey/Data Collection feature now has Multiple Choice questions.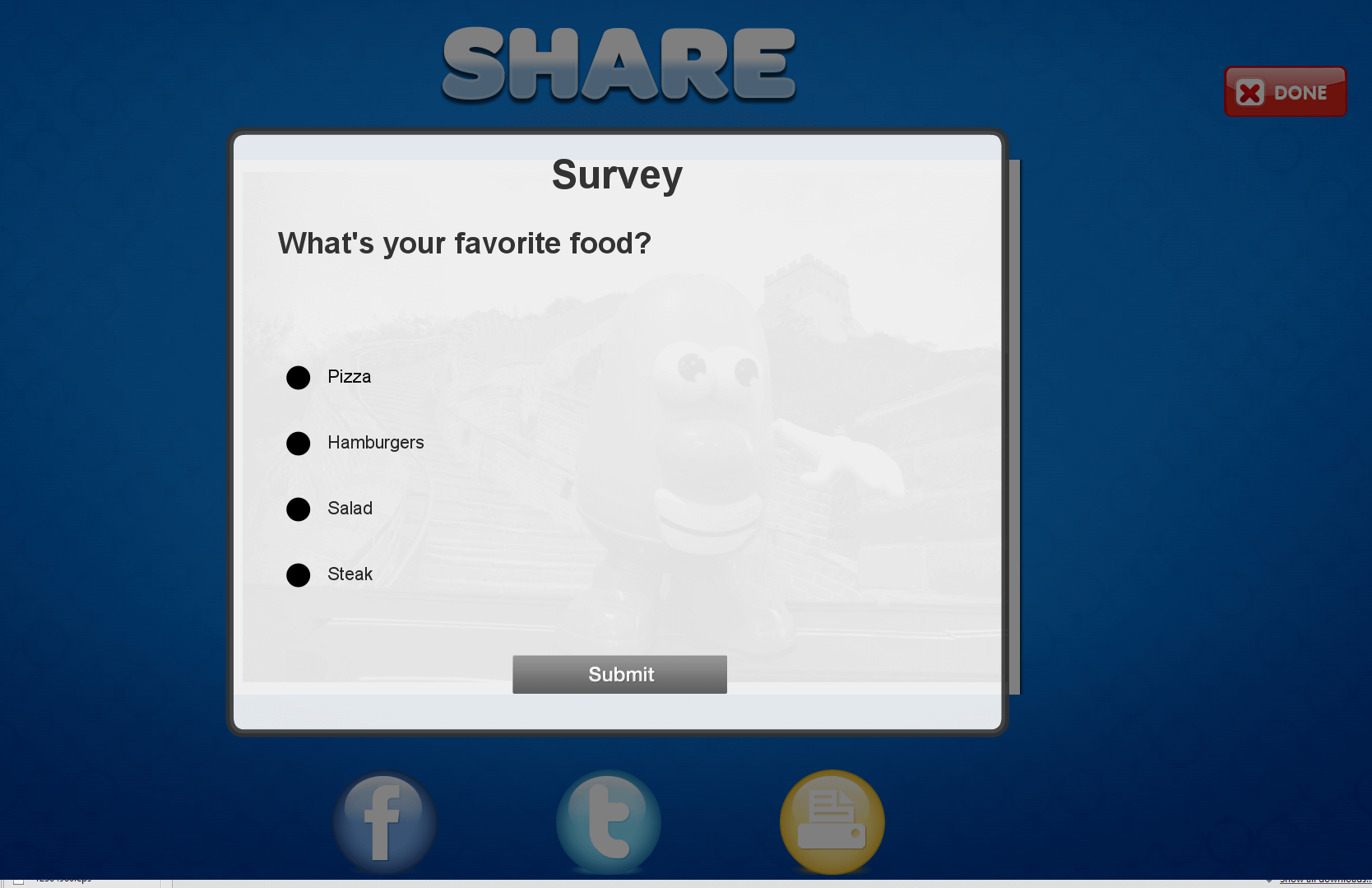 Muliple Capture & Review Screens and Audio Prompts
You can now define muliple files for each capture and review screen and audio prompts to make the photo session more engaging.
DSLR Video
Social Booth V2 can now take video with the DSLR. T3i and higher is required. You can still take video with a webcam, but the option is now available for both.
Chromecast Slideshows
Social Booth now has to ability to transmit a live updating slideshow to any TV with a Google Chromecast device hooked up to it. No other programs are needed, straight from Social Booth to your Chrome browser an on to your TV. No need for a 2nd PC to display a slideshow anymore.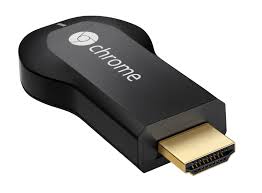 Improved Triggers Performance
Triggers can be used in Social Booth to allow for external button control, Credit Card swipe integration, Bill Validators and Coin mechs to communciate with the software. They can be used to control External Lights and basically communicate with any external device.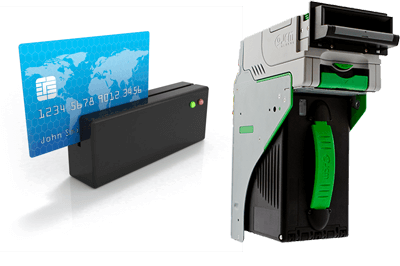 Check out these past articles on using triggers for setting up a commercial photo booth and controlling LEDs:
http://www.photoboothsolutions.com/blog/2013/10/how-to-create-a-retail-photo-booth-with-social-booth-credit-card-edition
https://www.photoboothsolutions.com/blog/2014/02/controlling-external-lights-in-a-photo-booth-with-social-booth-and-a-phidge
That's it for now. There's more great stuff on the way. Check out the V2 trial of Social Booth over at http://www.photoboothsolutions.com/socialbooth/