Social Booth v1.1 Released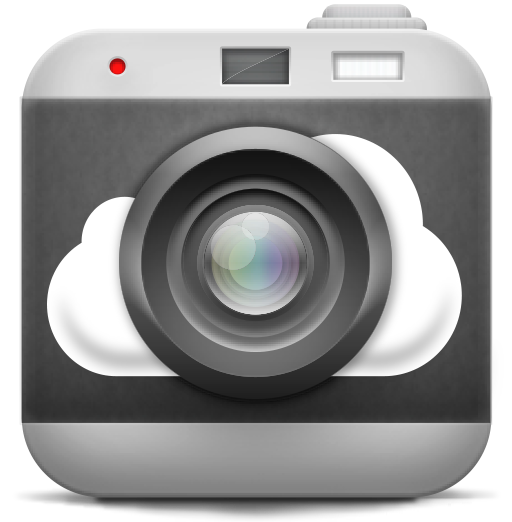 Social Booth has been updated to v1.1 and many very popular feature requests have been filled. Some highlights are:
A new Preview Mode for templates. You can now jump back and forth to edit and preview your layouts.
A new Import function for template data. You can now import Breeze & Photoboof XML as well as template data from Photo Booth Owners Design Shop.
Audio prompts
Support for camera rotation for portrait photos
Added overlay for branding Animated Gifs
Added external filters for customizations
Added ability to import xml Templates from Breeze and Photo Booth Owners Design Shop
Added Audio Prompts. Checkbox next to each screen background. Audio files are located in c:\program files (x86)\photo booth solutions\social booth\assets\audio
Added ability to rotate Camera 90° or -90°
Added "Auto Show Survey" to have Survey appear without having to click on an upload button
Added "Email" check box next to survey questions to indicate if field is an email address so it will auto populate the 1st email field in Email upload.
Fixed photo rotation save bug
Fixed some template save bugs
Added support dor 1280x1024 and 1280x720 monitors
Added Video Only Mode
Made bottom 3 filters external for customization in c:\program files (x86)\photo booth solutions\social booth\assets\filters
Added Overlay for Animated GIFs